THE CALENDARS PAGE
My Talks, Interviews, etc.
1. A CURRENT CALENDAR with LINKS
and
2. A Post-CALENDAR, with LINKS to recorded and archived events.
KEEP SCROLLING for these LINKS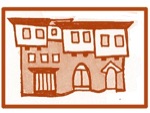 Nothing coming up right now but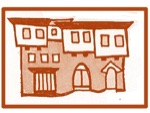 STAY TUNED
for more events,
including
• ARIT ISTANBUL: Sept. 2022
Armenian Research Institute in Turkey,
Istanbul branch (live and zoom)
• OTSA: Oct. 2022
Ottoman and Turkish Studies Association
• ASP CSU FRESNO: Oct 2022
Armenian Studies Program
• St. Nersess Armenian Seminary
• Armenian Studies, London.
• ARACH
interview by David Ojakian
CONTACT ME if you would like me to speak to your group

LINKS TO PREVIOUS
and
ARCHIVED TALKS
ARE
BELOW